No? Doesn't anyone else?

Come onnnnnnnnnnnnnnnnnnnnnnnn.
Sounds good. You can start by posting yours first.
Gladly, I've already done a couple out of sheer boredom in the past couple of months. Anyway, even if not a competition, just a place to share them I guess.
Banette evolution (pure ghost type):
Tropius pre-evolution (pure grass type, gains dual flying type with evolution):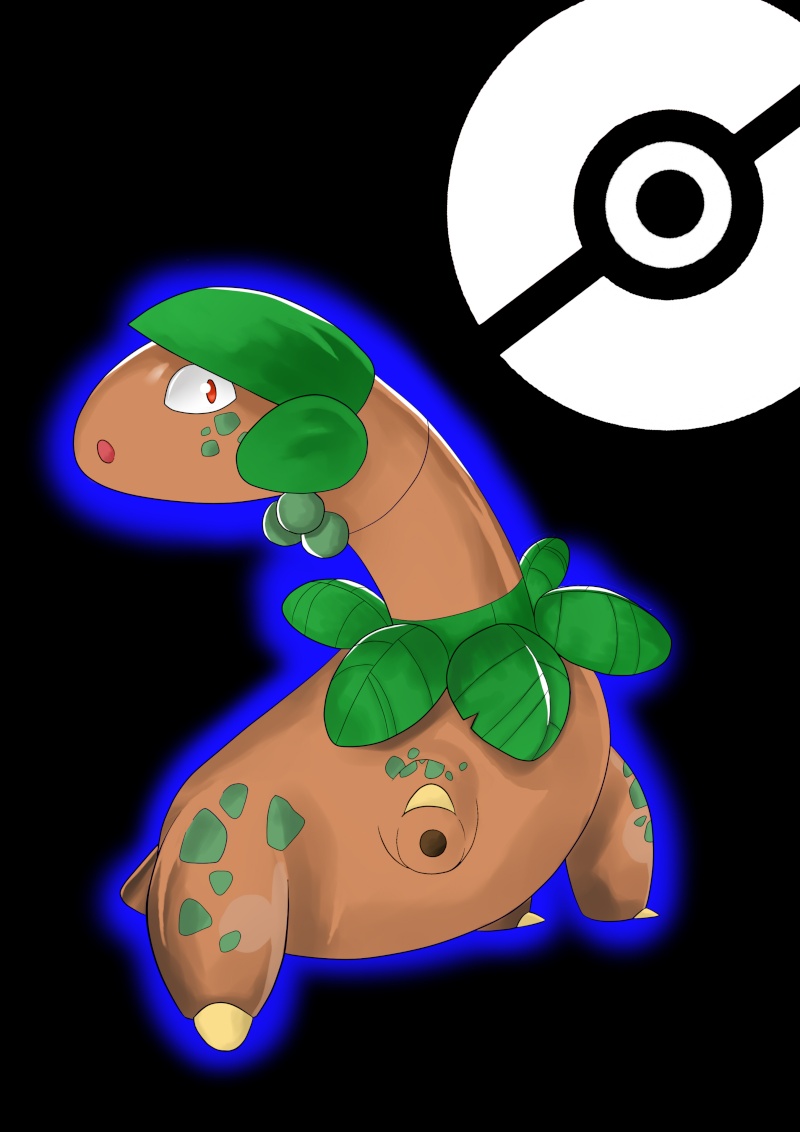 I still have yet to think of decent names to be honest. Does anyone else have any designs? And anyone help with names?
Dessequin and Quadrapedious?
Hmm, hmmm.
I like Dessequin, like a combination of dissect/destiny or something (maybe dessert >w>) and mannequin.
(OMG ITS THE DESSERT GHOST. USE ICE CREAM ATTACK.)
Quadrapedious is hard to say! ;o; But it's cool I guess. I was thinking 'tropia', kind of more simple for a baby pokemon.
I went to Bulbapedia and looked up the name origins for their other forms and tried to follow the naming trend.
Dessequin was "despair" and "mannequin".
Yes, that's awesome. I like that, thanks dude. I didn't think of using mannequin... I did think of 'Malienette' (malice+banette) but it sounds too long winded. Dessequin is awesome, bro.
---
Permissions in this forum:
You
cannot
reply to topics in this forum